Waste has to be disposed in a proper way. The correct disposal gets even more important as soon as the site contains hazardous substances. We recommend to address the management of waste as soon as possible since you need to expect a longer preparation time until the disposal due to the analysis, declaration and consultation with diverse waste actors.
Our waste management includes the electronic procedure for waste recording and helps you to dispose your hazardous and non-hazardous waste according to the German waste law.
We show possible ways of disposal, register the amount and types of waste and develop suitable waste concepts.
Our Services Include:
Declaration Analyses for Waste Classification
Waste Concepts
Requesting Disposal Offers, Award Proposal
Disposal Reports and Documents
Waste Balance Sheet

We Analyze Waste according to:
LAGA (Ground)
LAGA (Building Rubble)
Wood Waste (AltholzVO)
DepV
Asphalt (UVP)
Declaration
German laws as well as disposal companies demand specific analyses in order to classify the different types of waste. Is it hazardous or non-hazardous waste? Does it contain hazardous substances? Does the waste need to be separated? How can the waste be disposed?
We help to correctly classify the different types of waste from the construction site and take care of the transport and disposal according to German waste laws.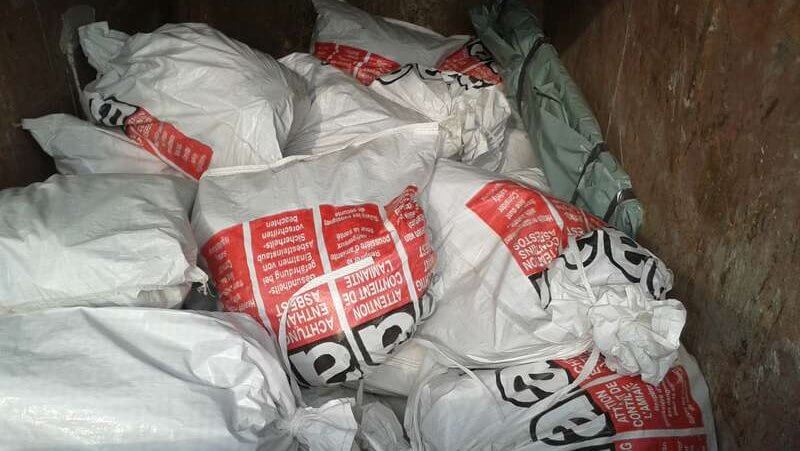 Electronic Waste Recording and Documentation
The correct disposal of waste has to be proved by the waste producer. As waste manager, we guarantee the electronic waste recording by using the software ZEDAL.
By creating the necessary disposal reports and documents, we organize the correct disposal of waste. At the end, we can document the disposal off all waste types and prepare the waste balance sheet including all necessary documents and registry.