Health and Safety Coordinator
The construction sector belongs to the most dangerous industry branches with the most work accidents. In order to reduce risks for employees, the German Construction Site Ordinance regulates further duties to the principal.
Whether it is for remediating hazardous substances, renovation, fit out or new buildings: our engineers create customized health and safety plans and investigate, organize and document all relevant safety factors of your building project.
Our Services Include:
Appointment of the Health and Safety Coordinator
Health and Safety during Planning
Health and Safety Plans
Project-Specific Documentation

The Tasks of a Health and Security Coordinator Include:
Notifying the Occupational Health and Safety Authorities
Compiling Site Regulations
Health and Safety Plans
Incorporate Health and Safety Security into Bill of Quantities
Checking Contractor's Documents before the Start of Construction
Preparation
To improve the general health and safety protection on sites, the principal has to appoint a health and safety coordinator as far as several contractors are involved.
The health and safety coordinator supports the principal in work safety measures but is not authorized to issue directives. With the help of the health and safety coordinator, work safety should already be taken care of in the planning phase.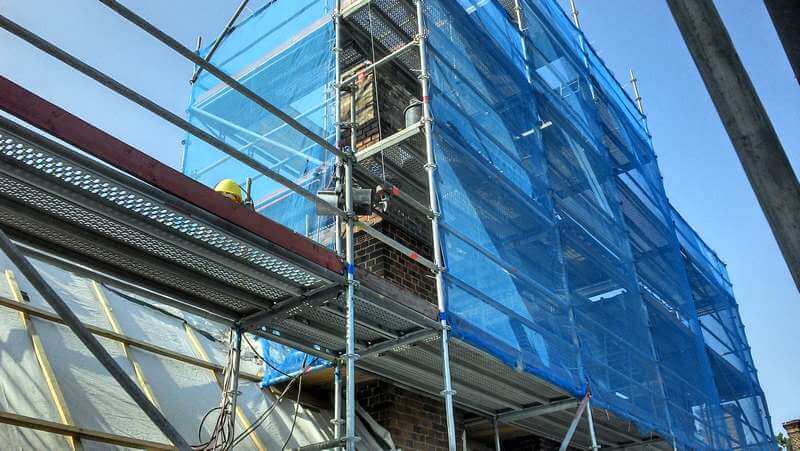 Supervision
During the execution phase, the health and safety coordinator is responsible for the implementation of the work security that has been defined during the planning phase. Violations against work security and/or legal and occupational insurance requirements have to be documented and forwarded to the site management resp. the principal.
During a remediation of contaminants, the health and security coordinator can also take over the tasks as a coordinator according to DGUV 101-004 (but does not have to).
Tasks of a Health and Security Coordinator during the Execution Phase Include:
Additions to Preannouncements
Additions to the Health and Security Plan
Supervision of Equipment according to Ordinance on Industrial Safety and Health
Regulat Site Inspections and Documentation
Documentation for Future Works